We employ a streamlined process to get you up and running, then we provide focused guidance to get you where you want to be.
Our business is built solely from referrals, which we greatly value. Once we're introduced to a new client, we work to ensure we're a good fit for each other before moving forward. We want to make sure we're the best partner to meet your specific needs.
Our process includes the following steps.
Fit Process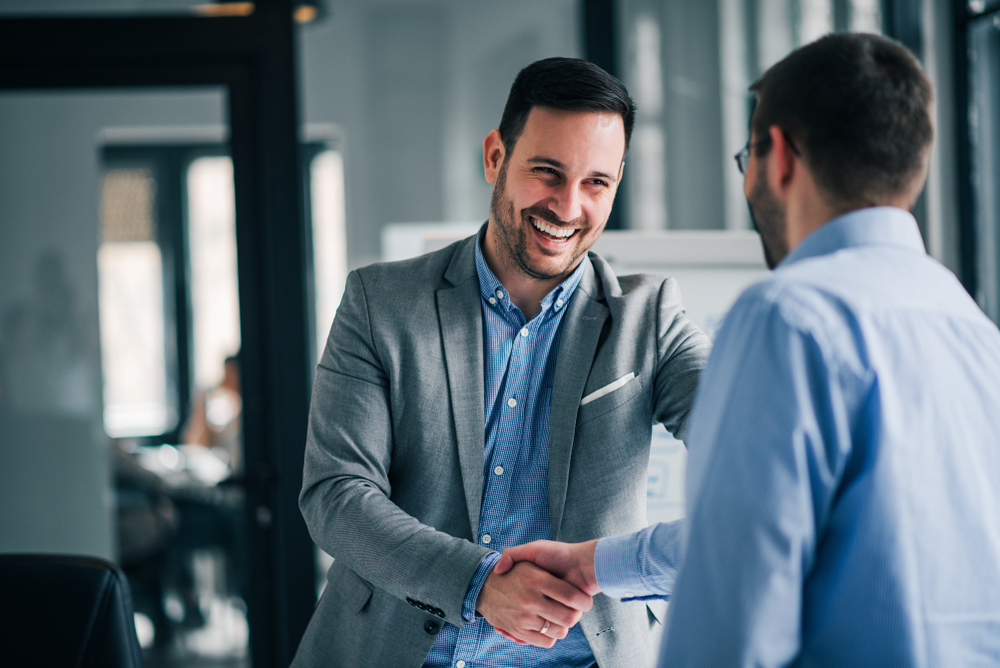 Step #1 –Introductory Call
We conduct a brief, 15-minute phone call to introduce ourselves and learn a bit about your financial situation.
Step #2 – Fit Appointment
If you like what you hear in the initial call, we schedule another meeting to discuss the process of working together and determine if we're a good fit to help you pursue your personal financial goals.
Welcome Process
Step #1 – Learning Appointment
The next step is to dig deep into your current financial situation, investments and accounts. We'll gather all the data we need to understand where you stand today. We also discuss your goals for the future and identify any challenges you may face along the path toward achieving those goals.
Step #2 – Launch Appointment
During this meeting, we present a draft of your personal financial plan and our recommended strategies. We discuss any concerns you may have and answer all of your questions. Based on your feedback, we revise your plan as necessary to make sure you're completely comfortable and informed of all decisions.
Once you approve of your financial plan, we take the lead in transferring assets and implementing your custom strategies. We walk you through all necessary paperwork and help ensure a seamless transition. We also set you up with secure online access to your accounts. You're now up and running!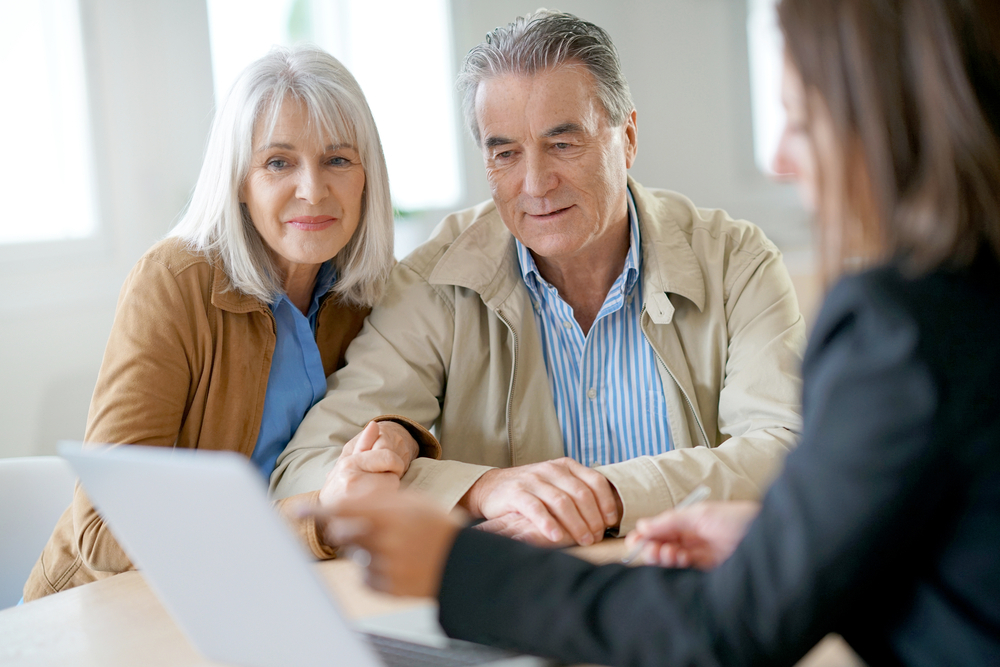 Four Vital Conversations
(Onboarding Process)
Conversation #1 – Organize Your Wealth
Conversation #2 – Plan Your Wealth
Conversation #3 – Protect Your Wealth
Conversation #4 – Share Your Wealth
Ongoing Advocacy and Stewardship
We touch base quarterly and as needed due to changes in your financial situation and/or economic factors that may require modifications to your strategy. The one per year strategy review is complemented with quarterly FORM based calls.