We are a team of experienced professionals focused on one thing
Simplifying the wealth building process. Financial independence is within everyone's reach. We help you get there.
We specialize in helping individuals and families, technology professionals and government contractors navigate the unique financial challenges they face. Our experience allows us to provide trusted guidance and actionable strategies to help you pursue your version of financial success.
We have developed and refined a process to put all of the financial pieces of the puzzle together as your needs evolve and your life unfolds. This allows us to provide a clear picture of where you are, where you're going and where you want to be. Put simply, we're your partner in planning for the future.
Let's Get Started
Meet Our Team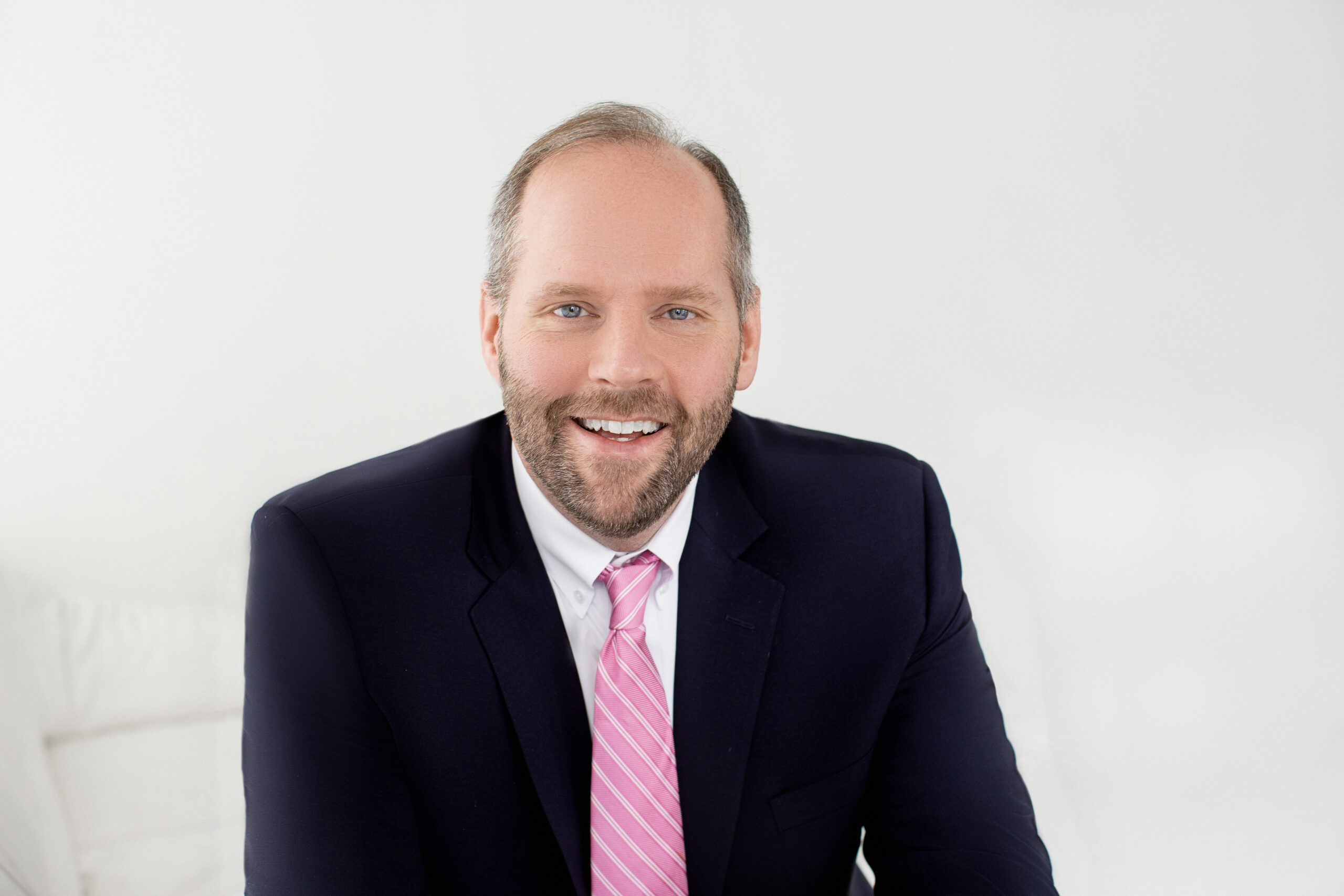 Matthew Kuhns, President
Director of Investment Management and Financial Planning
Matthew helps a select group of families, primarily IT and GOVCON professionals, whose income or asset complexities necessitate a professional financial advisor who can personalize their wealth strategies. He has developed and refined a process to put all of the financial pieces of the puzzle together as his clients' needs evolve and their lives unfold. Prior to starting his own firm, Matthew spent eight years leading the Edward Jones office in Reston, Virginia and two years managing the Cardinal Bank branch in Arlington, Virginia.
Read More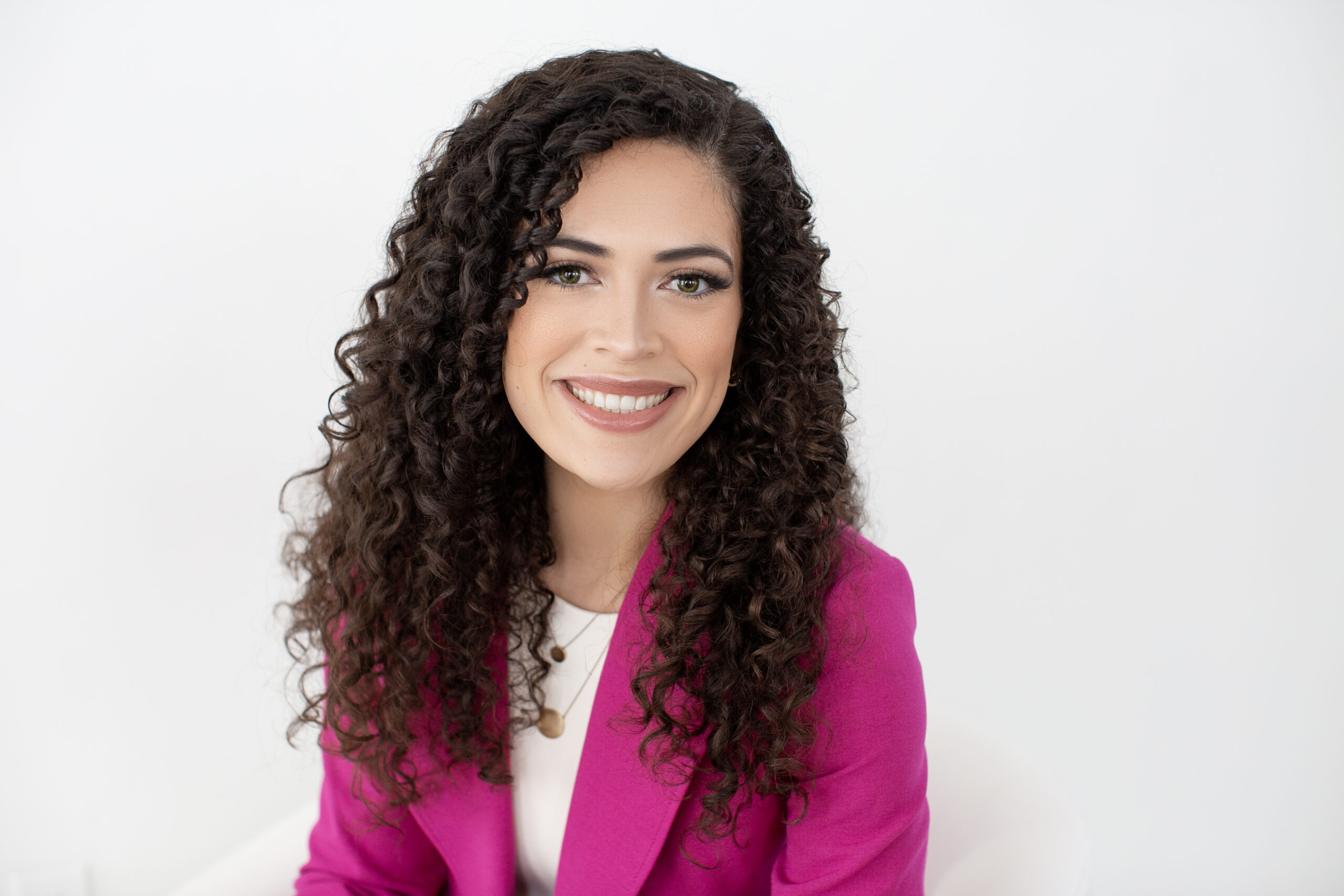 Andrea Kontorovsky
Director of Client Services
Andrea ensures that our clients receive exceptional and personalized service. She is the first person to contact when you have any questions, need to schedule an appointment. Andrea will ensure that your inquiry is answered promptly and professionally. Andrea has six years of financial services experience. Prior to joining Kuhns Wealth, she served as a branch office administrator with Edward Jones as well as an office
Read More
Interested in learning more?